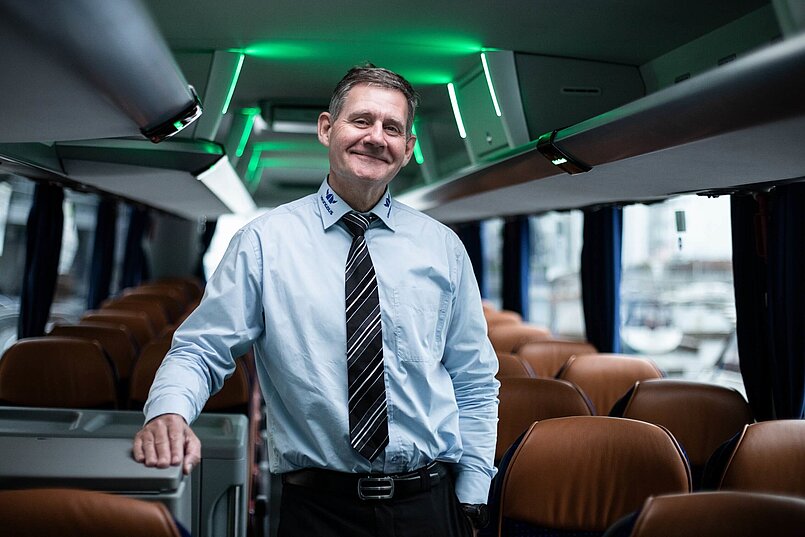 Are you willing to be part of making a great customers experience?
At VIKINGBUS we are focused on the human values, safe environment and a cheerful everyday life for all our employees.
If you want to work for VIKINGBUS, you must be able to confirm the following qualities: Loyalty, sense of responsibility, reliability and professionals skills. Working at VIKINGBUS will demand individual sense of responsibility, ability to be a teamplayer and flexibility.
Vacancy:
We do not currently have any vacancies, but you are more than welcome to submit an unsolicited application.

For further information about our personal data policy read more here.