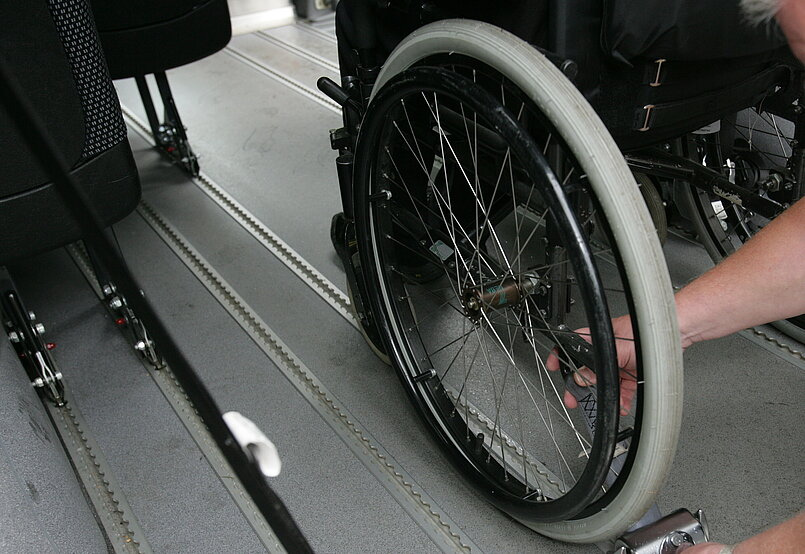 Disabled access coach hire
Do you use a wheelchair or a walker? VIKINGBUS has many years experience of providing disabled access coach travel. We have mini-buses and tourist coaches with all types of equipment, for example, lifts, fittings options etc. Our mini-buses can accommodate up to 16 people, with or without a disabled access lift. We also have larger disabled access coaches. Please contact us to hear more.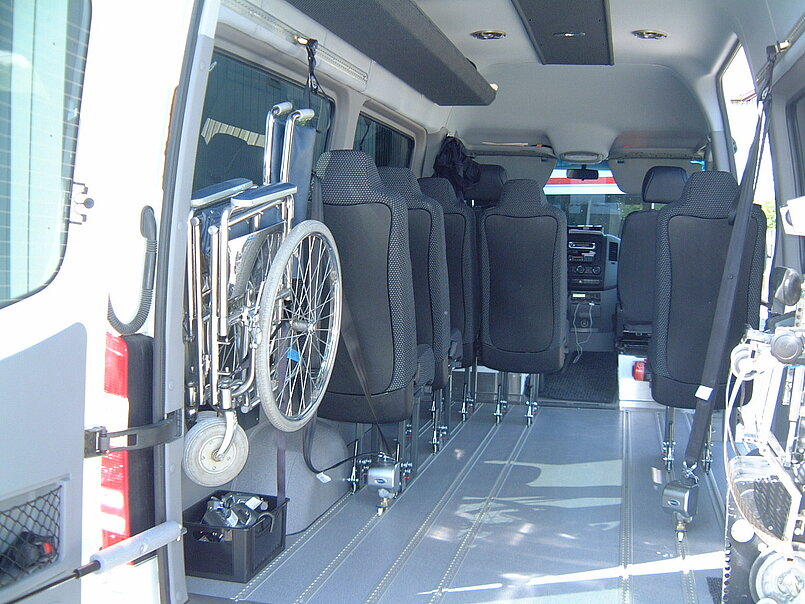 We have one of the industry's largest fleets of tourist coaches with access lifts at our disposal and are therefore able to cater for large groups.
Tables can be installed on the coaches as and when the customer requires them. At the same time, we can provide stair climbers so that stairs will not be a problem and it will offer greater freedom to those with reduced mobility.
Transport can be provided 24 hours a day, any day of the week.