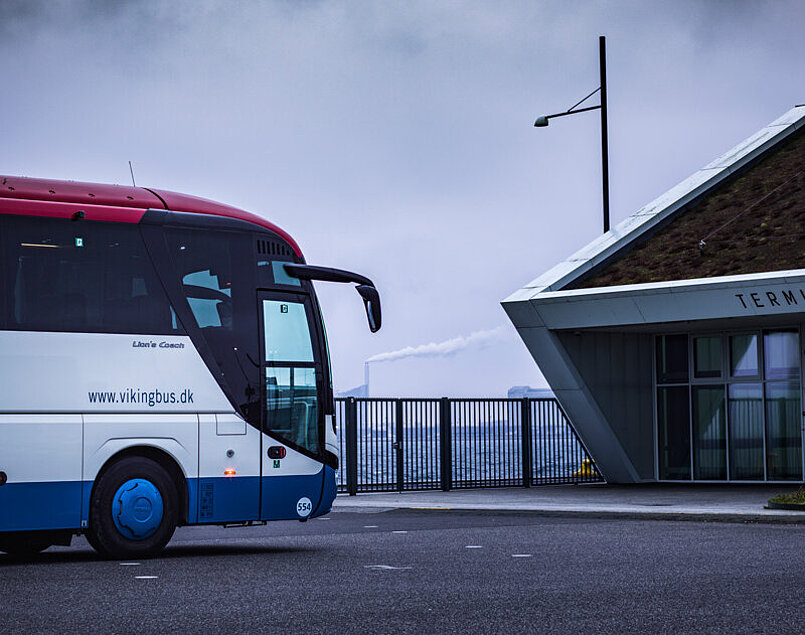 We will meet you at the Airport, by the dock or in the Hotel reception - exactly where you want us to meet you.
We can handle all types of transfers. Coaches, minibusses, vans or limos with our professional drivers will meet & greet you and your guests in the airport, dock, hotel or even airside (for private jets) if needed.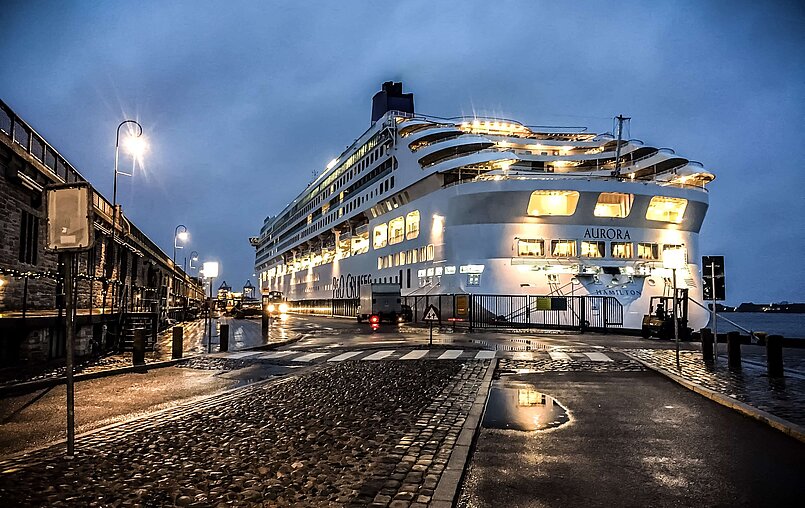 We have high specification vehicles of various capacities to accommodate your guests, with consistent standards and luxurious interior specifications throughout our exclusive fleet. VIKINGBUS' onboard experience is best in class.