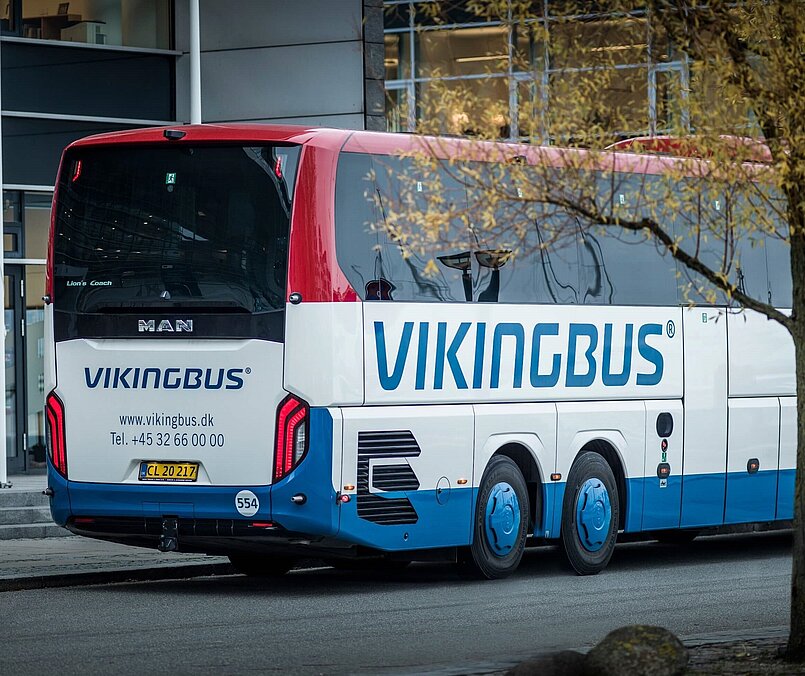 Berlin, Odense, Stockholm - all destinations is possible with VIKINGBUS
As the largest coach company in Denmark, we have the experience and therefore able to help you with your next event no matter the number of guests requested for.
With high-specification vehicles, outstanding customer service and passenger experience, let us help you with your next travel.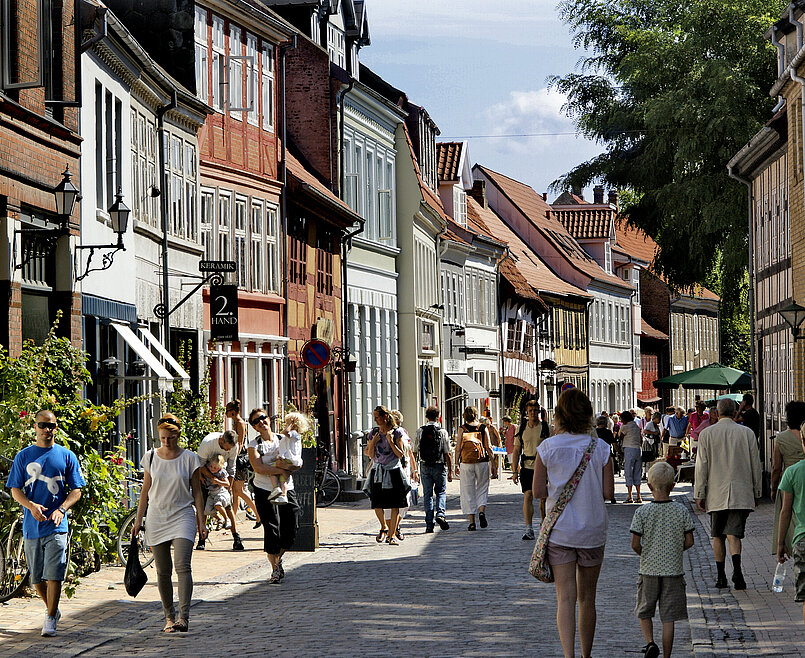 VIKINGBUS has a long-established reputation for providing the finest coach travel services and we have the largest fleet in Denmark.
All our coaches and buses are equipped with all the equipment imaginable and have been approved in accordance with the latest safety and environmental regulations.
VIKINGBUS provides coach travel for all types of companies. This could involve daily travel between two workplaces, a transfer to the airport or travel to a conference.
Travel in a coach between two workplaces in the same company is a service often used by Danish companies. Your employees can work remote – there are Free WiFi, tables for work stations, coffee, newspapers etc. as and when your company needs them.