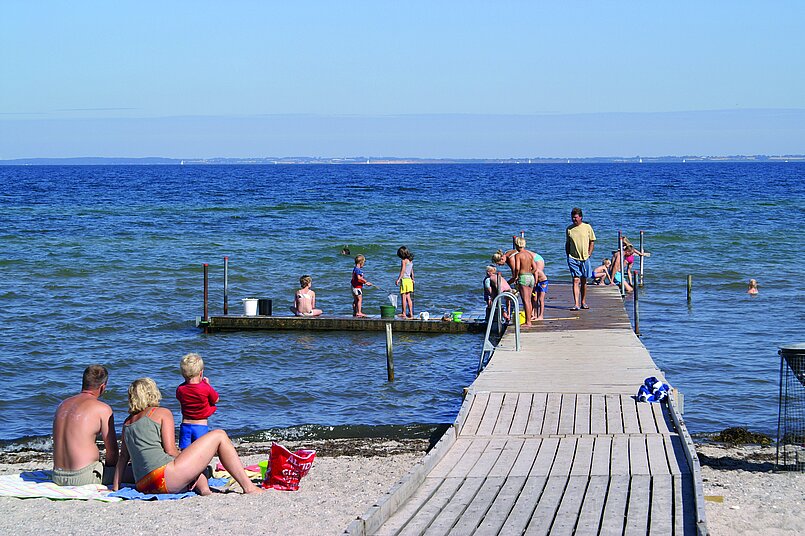 Minibus hire for up to 16 persons
All our coaches and buses are equipped with all the equipment imaginable and have been approved in accordance with the latest safety and environmental regulations.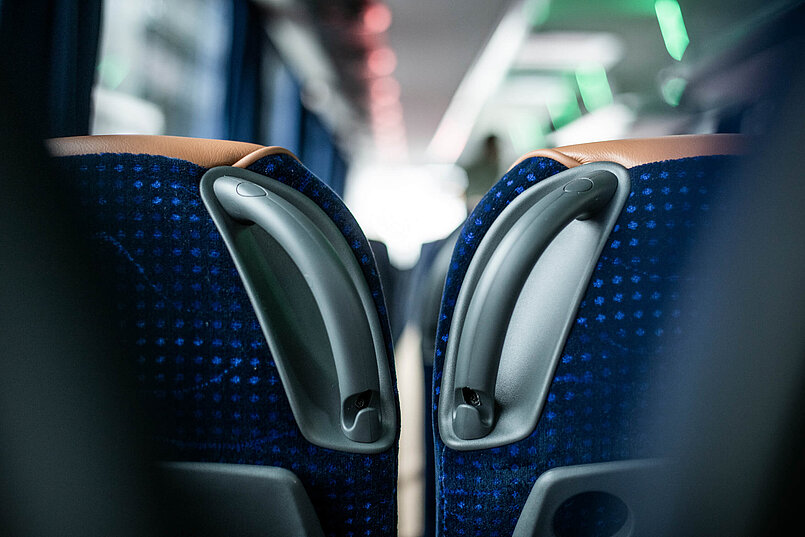 Our professional, service-minded drivers in uniform all have passed the legally required training and are subject to driving and rest period regulations, which is your guarantee that you reach your destination safely and securely.
The Minibus feature:
· Air conditioning
· Flat-screen TV
· DVD system, microphone and CD player
· Refrigerator
· 220v power sockets
· Free WiFi in Denmark
· The option of mounting a trailer for extra luggage
Our buses can be adapted to individual needs and requirements.