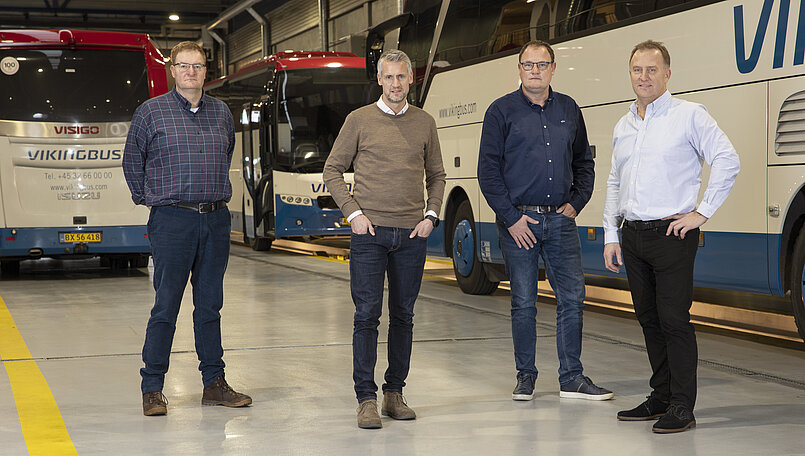 The story of VIKINGBUS
Four private bus and coach operators are merged under the name of VIKINGBUS to create one of Denmark's leading operators offering a full range of bus and coach services in Denmark and abroad with a fleet of some 450 buses and coaches.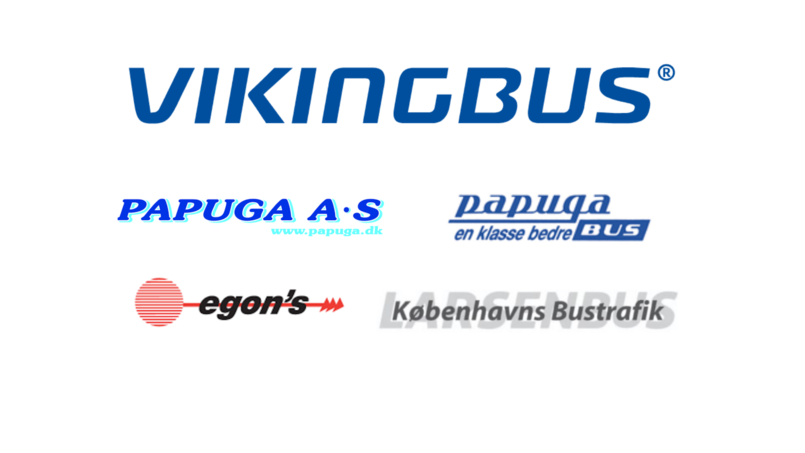 VIKINGBUS serve a wide range of customers in Denmark and Europe, including travel agencies, private-sector enterprises, associations and public-sector customers requesting school transport, limited mobility and patient transportation as well as regular and city bus services. VIKINGBUS operate minibuses as well as regular and tourist bus services.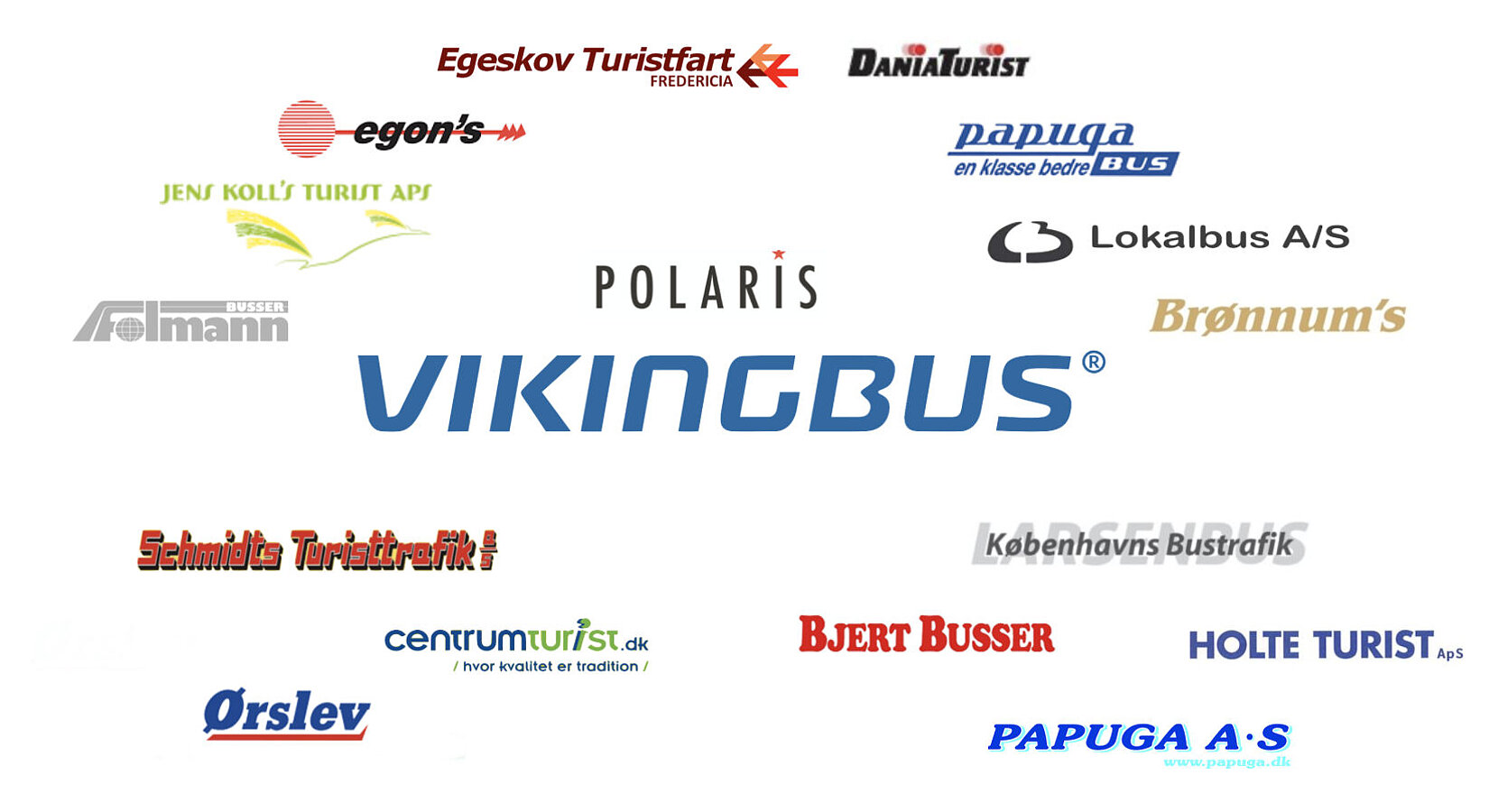 Local development and sustainable operations
VIKINGBUS is a national operator with branches in Copenhagen, Køge, Lynge, Slagelse, Kalundborg, Vordingborg, Vejle, Fredericia, Kolding, Brørup, Esbjerg, Skjern and Aarhus where a new facility will be built. The plan is to establish additional branches to strengthen local presence.
Moreover we will entail more cost-efficient and sustainable services as, by virtue of our large bus and coach fleet and broad geographical coverage, VIKINGBUS are able to optimize its route planning and thereby avoid driving empty vehicles, which, in turn will support the sustainability of operations.
We all have the same goal - that is to give the our guests the best experience as possible.
Together we are VIKINGBUS.