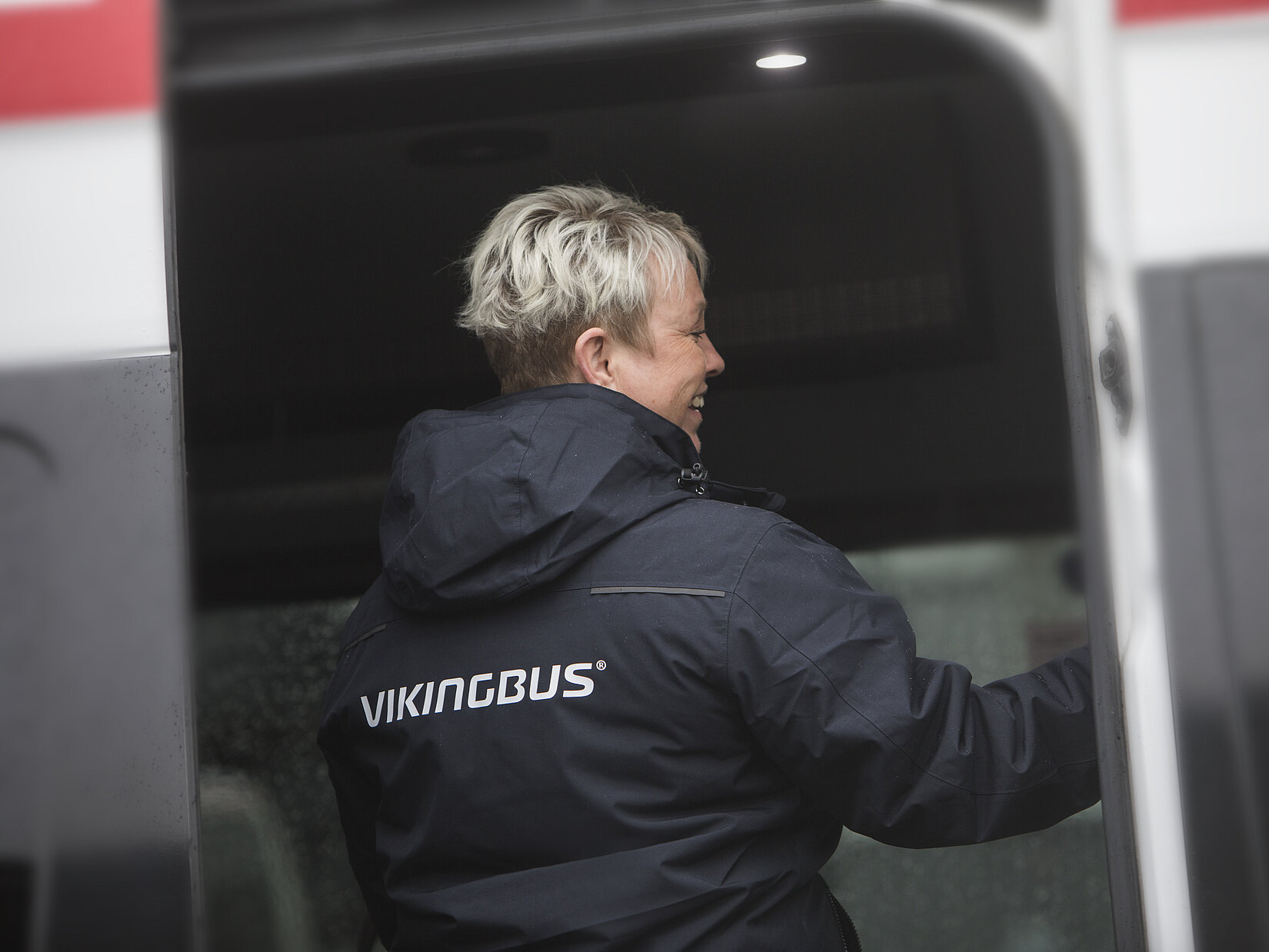 Say hello to Camilla
Camilla works at our Minibus department in Slagelse, Zealand. Meet Camilla and read more about what she thinks about her daily life as a VIKINGBUS driver.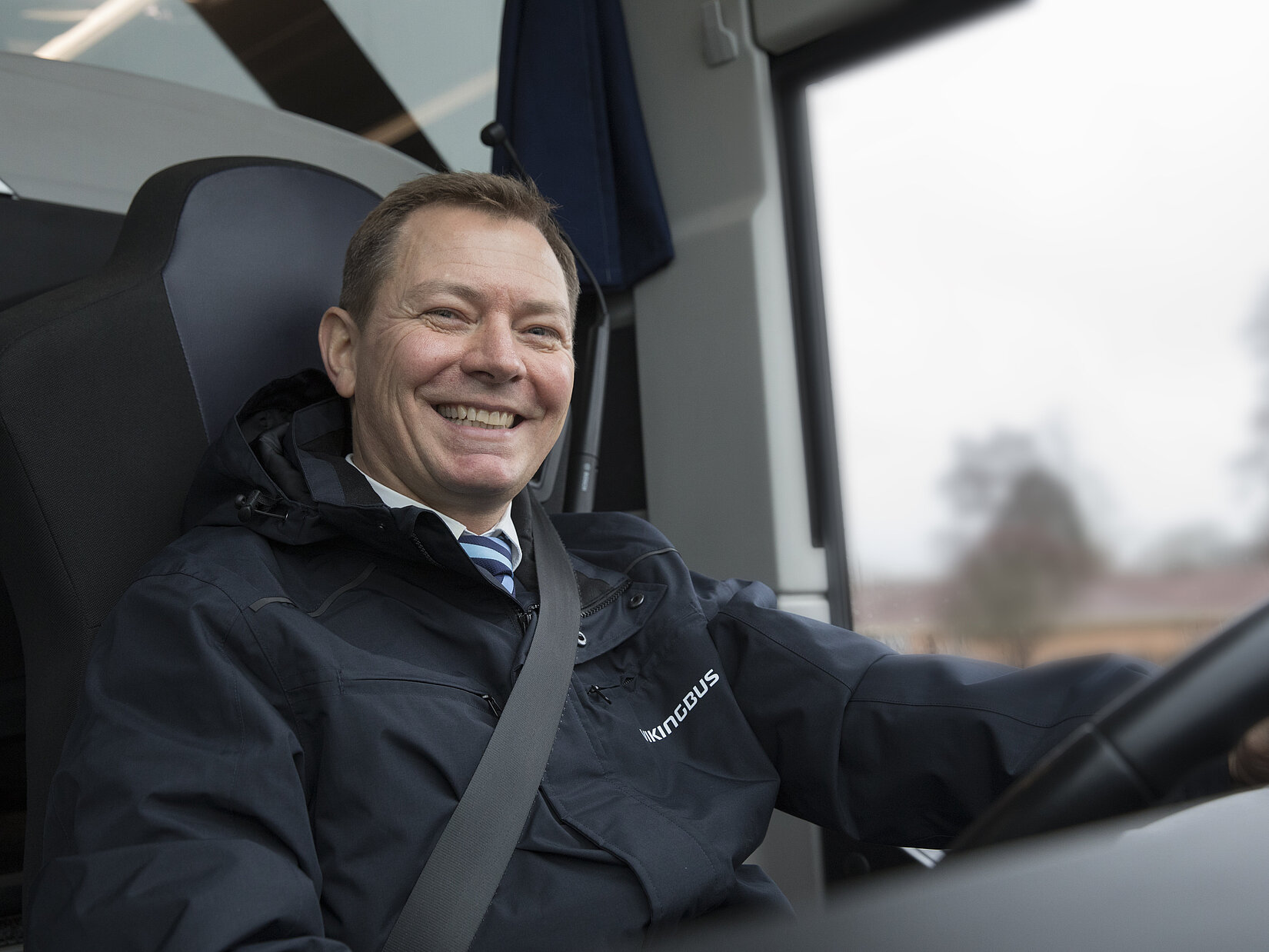 Meet Rene
Rene works as a coach driver at our base in Vejle, Jutland. Meet Rene and learn more about what he thinks of his daily work as a VIKINGBUS driver.