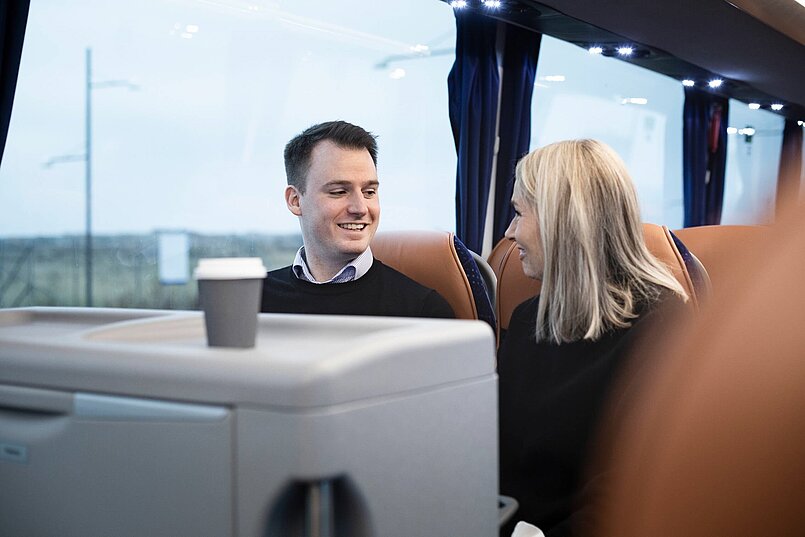 When preparation & flexibility are the keywords...
We are one of the preferred providers of transport to conferences and congresses in Denmark. As a Meeting Place partner of Wonderful Copenhagen and partner of Visit Aarhus, we have the right prerequisites.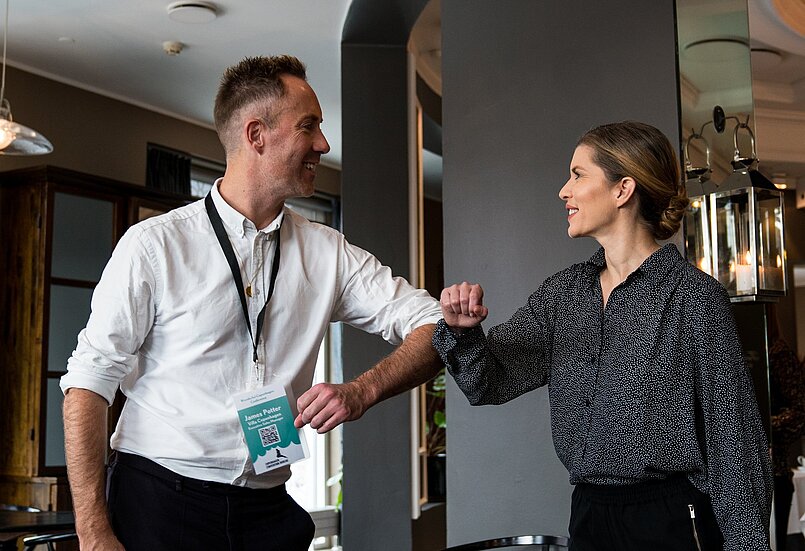 We transport thousands of congress and conference guests annually in Denmark. We know how important it is that any event is planned meticulously. Often the transportation is part of your guest's first impression, therefore it is absolutely crucial that we, as a supplier, are part of the planning.
In recent years, we have transported both international and Danish guests to many major congresses and conferences in Copenhagen and the surrounding area.