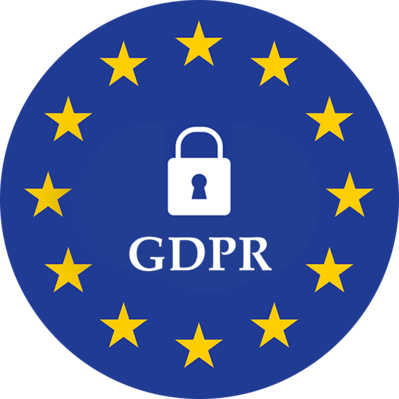 General Data Protection Regulation
When you sign an agreement with us, we may need the following information; name, adress, telephone number and probably the email address.
We make the registration of your personal information for the purpose of being able to deliver the item to you. The personal information is registered with VIKINGBUS and stored for five years, after which the information is deleted.

We collect personal information from our website and by telephone or in person, in order to establise and fulfill the agreement with you on the service you would like to receive from VIKINGBUS.
The customer service and finance department at VIKINGBUS has access to the information that is registered about you. Information submitted to VIKINGBUS will not be passed on to third parties unless this is necessary to fulfill the agreement we have with you as a customer. Neither do we register any personally sensitive information.
You also have the right to have insight to what information is registered about you, what purpose it is used for, to whom the information may be passed on to and from where the information orginates, if it is not provided by yourself. The rights is according to the Personal Data Act and inquiries in connection with this can be directed to VIKINGBUS.
VIKINGBUS reserces the right to continuously change and update our Personal Data Policy, which is why it is updated here on the website.